We Offer All Types of Amusement Machines and
World Class Service for Your Convenience.
We own and install all types of coin-operated and redemption games as well as ATMs throughout Southwest Missouri. Our machine placements are designed to maximize your customers' entertainment value. Our experienced staff of route representatives and highly trained technicians will visit your location as often as needed in order to maximize machine earnings. If you are interested in more information about our amusement machines fill out the form below or contact us at 417-831-0405 ext 102.
With the Touch Tunes and AMI Jukebox, you can have your favorite Music played with just a click of a button. Click the link above for more information on how it works.

Coin Operated Pool Tables
Our coin operated Pool Tables are perfect for your establishment. Click the pool table link for more information on what we offer.  


Dartboards are a perfect addition to any establishment. Click on the link to read more about what we offer.
Our Golf Simulators are designed to be easy to install and set up. We offer a wide variety of sizes and styles to fit your needs. For more information check out Kinney Billiard Sales.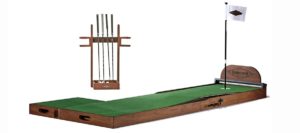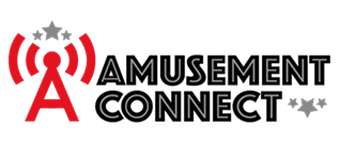 Value | Service | Time | Peace of Mind
The Amusement Connect system features the Paystation Kiosk, perfect for high-volume entertainment centers
Paystation Kiosk is a self-service payment machine that dispenses new game cards or reloads existing ones. It helps you and your staff keep up with demand and minimize wait times for sales of game cards. It's a great way to have easy access to cash less entertainment! 
Get alerts when it's time to refill cards or get routine maintenance
Kiosks accept cash, credit, debit and iPhone/Android mobile pay
Players can link game cards to the AC-Player Portal to check credit and ticket balances