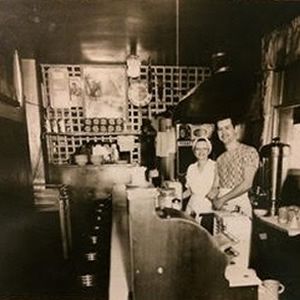 In 1948, upon returning to Southwest Missouri from serving his country during World War II, Art Kinney and his wife Lorena used Art's GI money to purchase a small café, regionally referred to as a 'lunch counter.'  The Eagle Lunch had 10 barstools and no table seating.  Most notably, the cafe contained a pinball machine and wall box units at the counter run by a 'hideaway' jukebox.
Art and Lorena quickly realized that the coin-operated equipment was outperforming food sales and purchased similar equipment to place in other cafes, taverns, and entertainment venues.  Thus began, Kinney Amusement Co.
Ron Kinney, Art and Lorena's only child, grew up in the amusement business.  Ron is a distinguished Vietnam veteran, was awarded the Bronze Star as well as other medals, and upon the conclusion of his military service he began working side by side with his father until his passing in 1973.
Husband and wife team, Ron and Donna Kinney continue to operate Kinney Amusement Co. along with the 3rd generation family members. The Kinney's expanded into the retail market with Kinney Billiard Sales. Kinney Billiards offers top of the line equipment for home use and beyond. Kinney Amusement Co.                                                                                                 continues to be family owned and operated and is now on its 3rd generation. 
                                                                                 Allow team Kinney to service all of your amusement and home game room needs!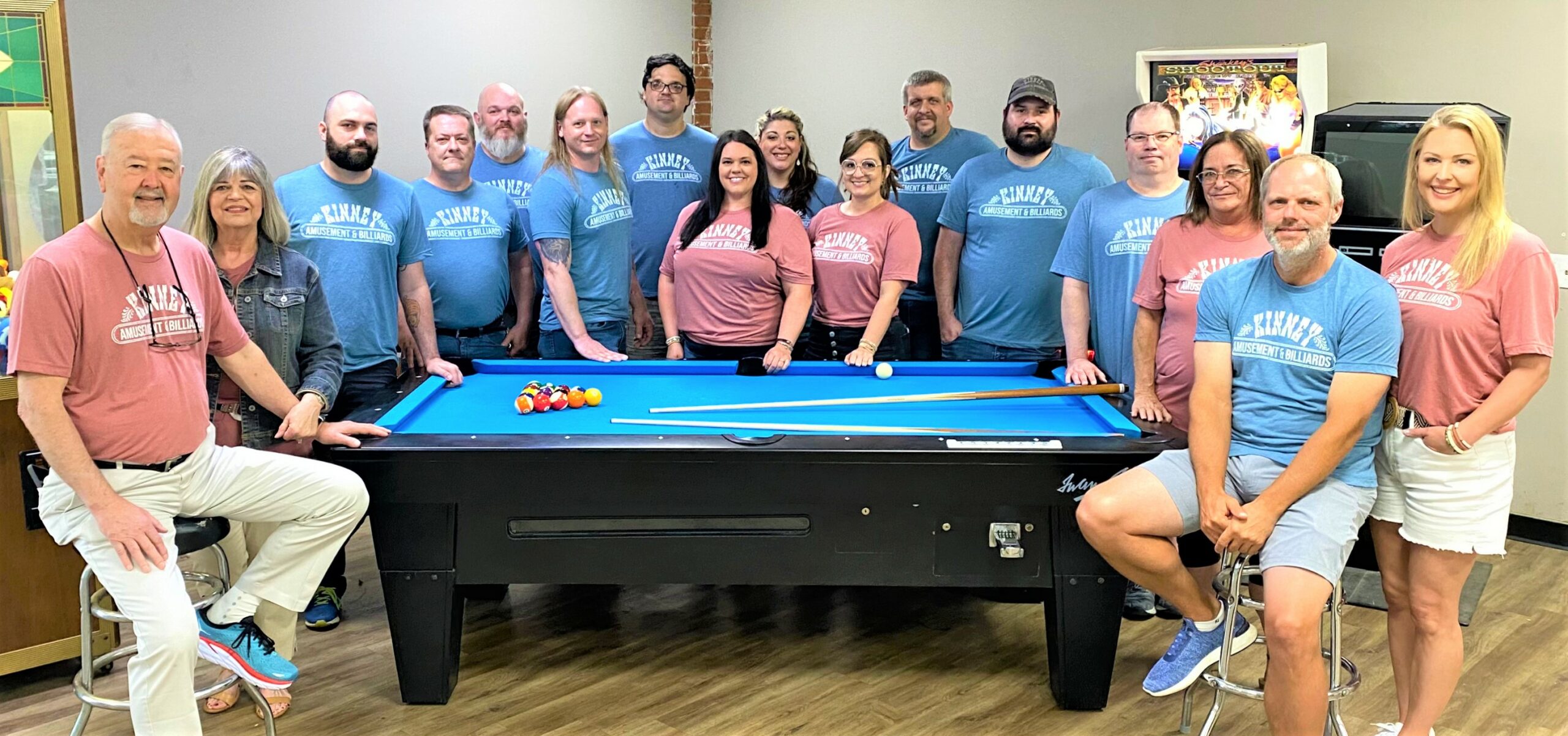 Ron & Donna Kinney (Second Generation)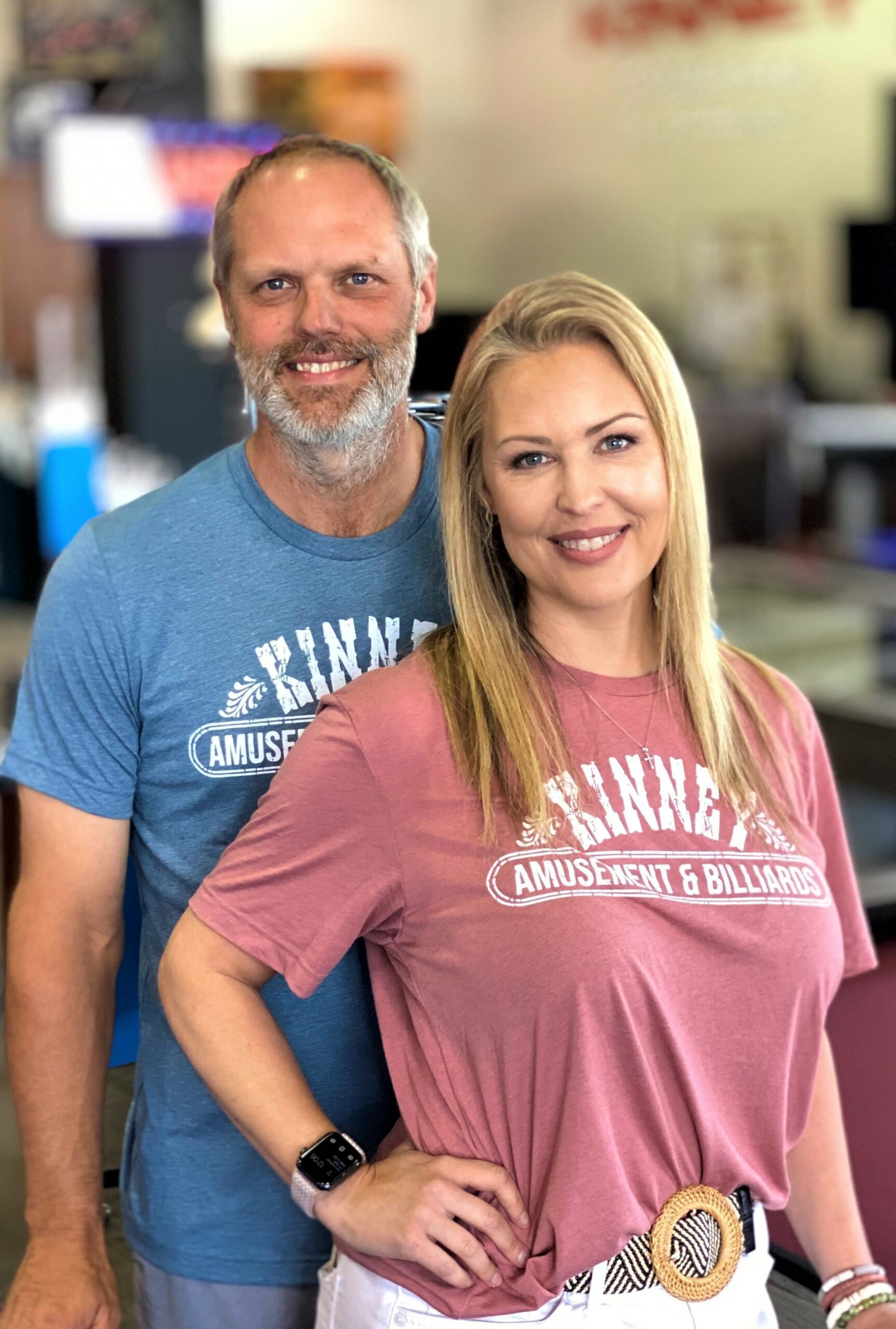 Kelly Kinney Lee & Jeff Lee
(Third Generation)